Simple and Effective
Extropy Solutions is your one-stop-shop for new software development, staff expansion, and maintenance projects. Whether you are looking for a few skilled professionals to help with a minor project, or you want a full featured onsite team that includes IT and Software Development professionals, we've got just what you need. In fact, we even offer Platform-As-Service Solutions. How's that for a list of comprehensive solutions?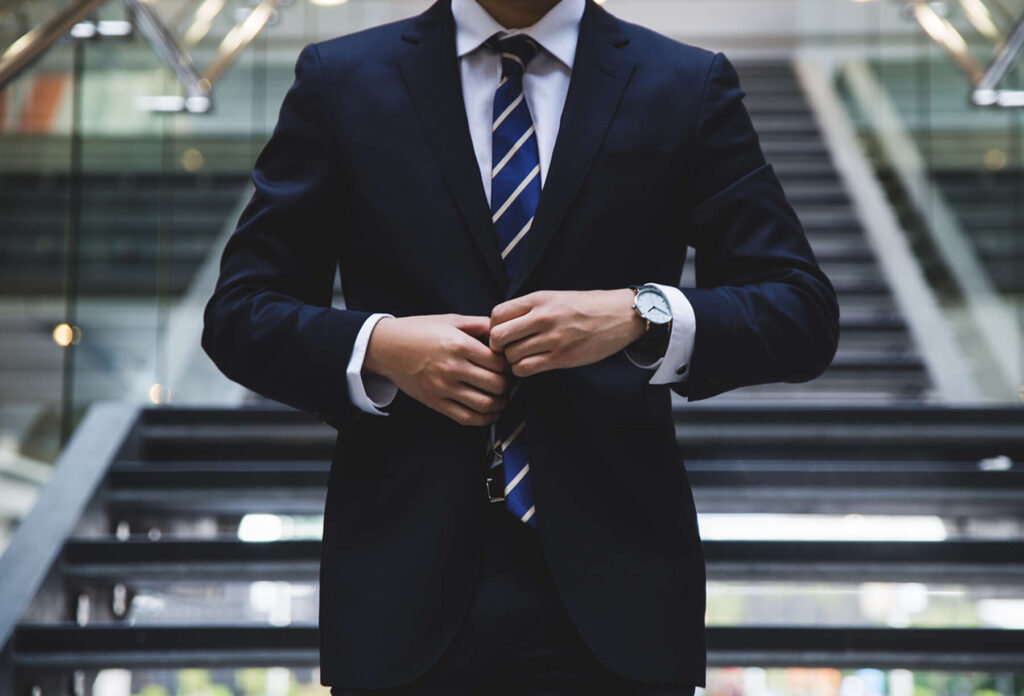 Customized, Cutting-Edge IT Business Solutions
Let's face it – every company claims that they are the very best, but how many of them actually prove it? Instead of wasting your time with substandard professionals and mediocre talent agencies, here's a better solution: try Extropy Solutions!
We're in business to help your business succeed. Extropy Solutions is the premier provider of high quality, innovative Information Technology services. Simply stated, technology is what we do best. We've got the talent, the drive, the credentials, and the results to back up all of our claims.
We're here to close the gaps between your ideas and reality. We blend creative vision, a pioneering spirit, and technological wizardry together to produce unprecedented, tangible results that will place your business on the fast-track to success.
Our Services
Staff
Augmentation
We only hire the best and brightest – which means that all of our staff have in-depth industry knowledge and have demonstrated expertise in their respective field. Additionally, all of our consultants undergo an intensive pre-screening where we evaluate their expertise / proven skillsets, define their career objectives, and verify professional and personal references. The end product? Exceptional staff ready to help your business achieve success!
Systems
Integration
Our Systems Integration Services are indispensable. We'll help you achieve your business goals, accelerate business innovation, and create new opportunities to drive high performance. Sound good? We think so.
Business Intelligence
What happens when you fuse functional expertise, technical skills, and paramount employees? You get Extropy Solutions' talented Business Intelligence professionals! We are highly skilled at collecting and analyzing big data so that your business can gain insight and understand projected business outcomes. We can help you make strategic business decisions, identify new revenue opportunities, monitor the efficiency and effectiveness of your sales, manufacturing, and service organizations, and identify and quickly address service failures that are affecting your customers.